A Project Supported by Deep Ocean Search Ltd
Kevin James  is a friend of one of DOS's management and is a diving instructor living in the Bahamas. Like most of DOS's personnel who are divers, Kevin knows that being underwater in a attractive environment can be a very relaxing experience. As he is ex UK military, he had an interest in the problems of PTSD (Post-Traumatic Stress Disorder) and thought that a diving course might help combat veterans who suffer from this condition and decided to put it to the test.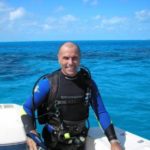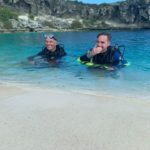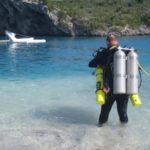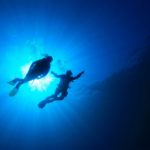 The results are very encouraging and he has decided to raise money to bring vets to dive with him in the Blue Hole on Long Island. The money will cover the transport and local costs and do not include remuneration for him.
From R.M.S. Titanic to R.M.S. Orcades and S.S. City Of Cairo…
His plan is to dive regularly to visit, figuratively, a series of shipwrecks at ever increasing depths by accumulating the dive depths to 'reach' each target wreck.  The immediate goal is to get to the depth of the Titanic, as phase one, and then as phase 2 to ultimately reach the depth of the Orcades (4800m) and then the City of Cairo (5150m), both found by DOS and which figure in this website under 'projects'.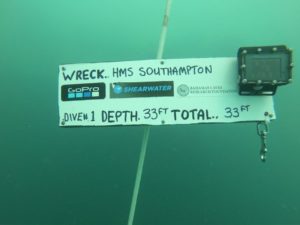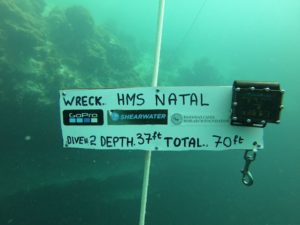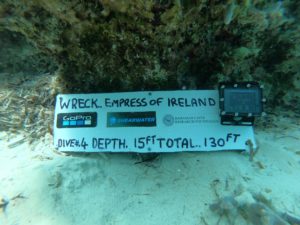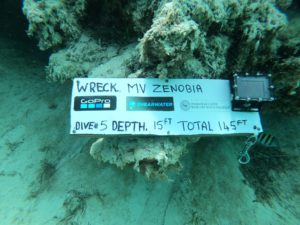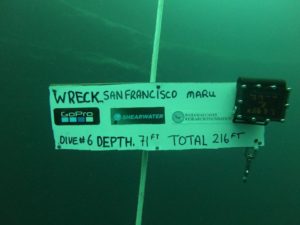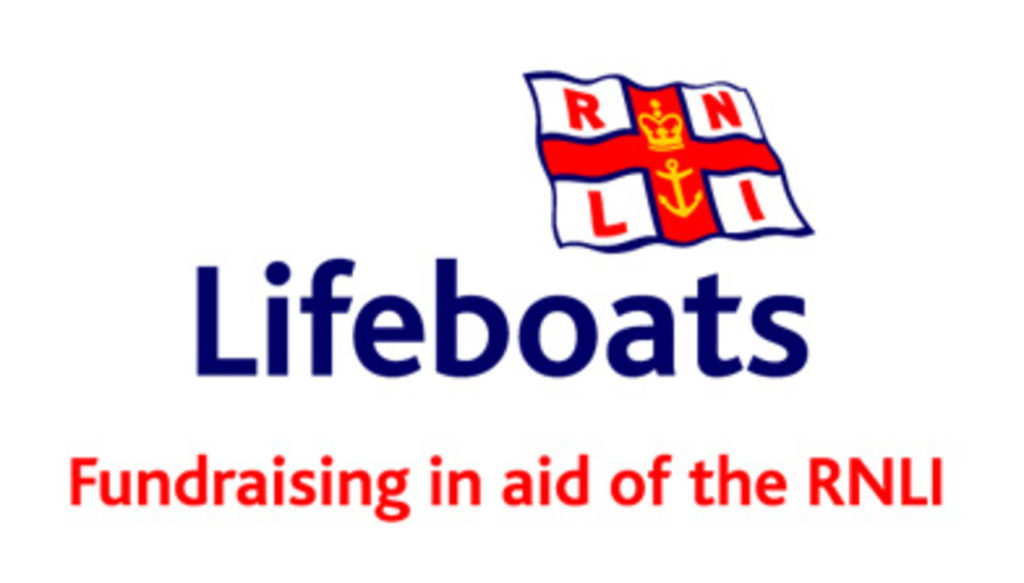 How to Support?
The money will also be used to support the UK Lifeboat institution, the RNLI.
Details of payment methods are found on the following Facebook link: https://www.facebook.com/divethetitanic/
DOS personnel have shown their support for this project and we encoutage others to visit the site and offer encouragement for this venture.
DOS has pledged money when Kevin meets his Titanic goal and again when he 'meets' the City of Cairo.